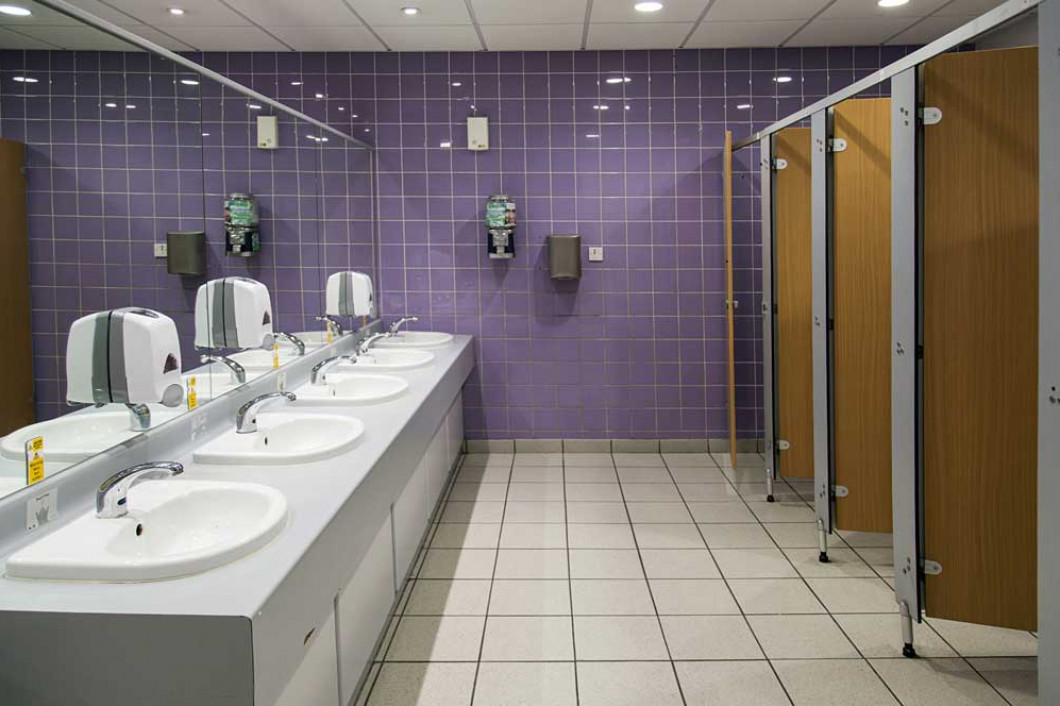 Heavy-Duty Pipes Require Heavy-Duty Expertise
Keep your business in Eldridge, IA running with an industrial plumber
Your staff relies on a comfortable working environment. When the bathrooms aren't working or the tap water isn't safe, this creates a tense atmosphere. Keep your pipes and fixtures well-maintained by hiring an industrial plumber. Our plumbers are licensed on both sides of the river servicing IA/ILL quad city residents.
Superior Plumbing has the skills needed to handle heavy-duty piping systems that keep commercial buildings in Eldridge, IA going.

If you have a business in Eldridge, IA, you need our industrial plumbers on your side. Call 563-285-2540 now to schedule your service.